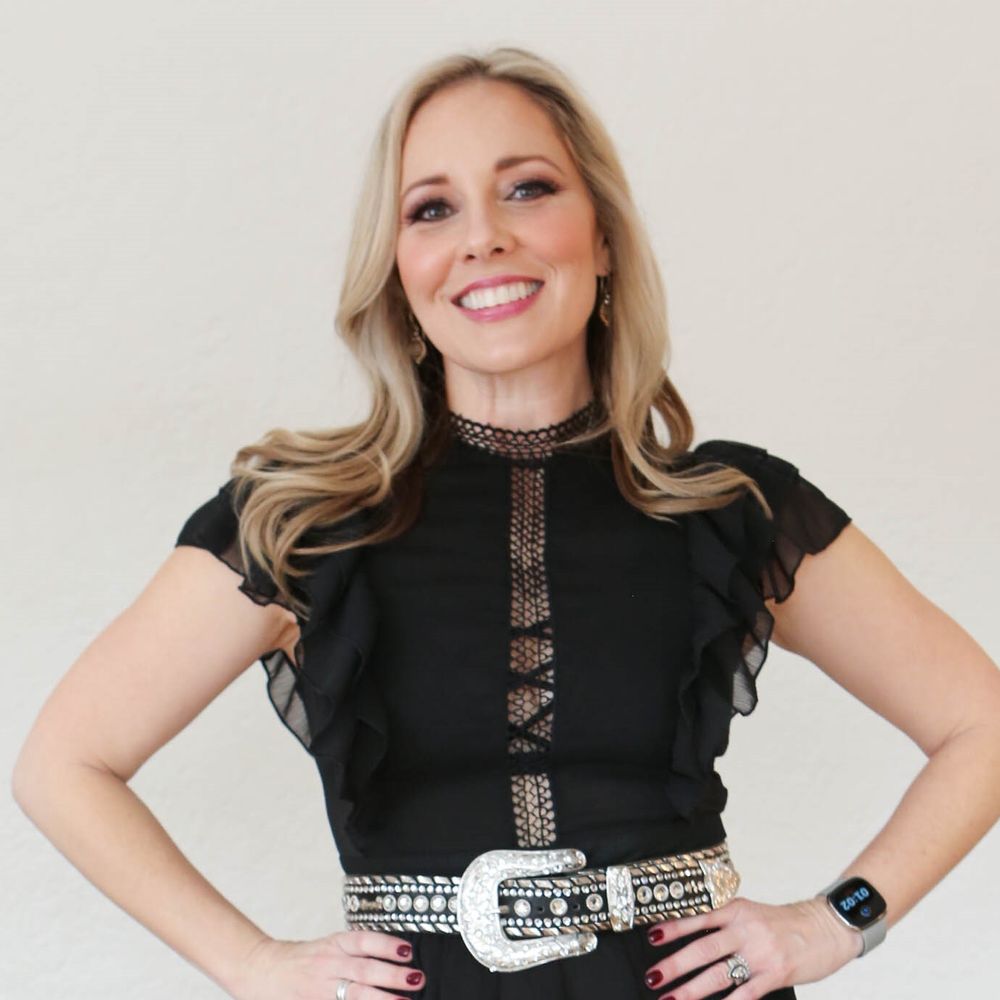 ABOUT LESLIE TOM...
From the first few notes of a Leslie Tom song, you're instantly taken back to a time when singers like Patsy Cline and Loretta Lynn were winning the hearts of country music lovers everywhere. But keep listening, and you'll hear a voice and a sound that is remarkably current, even timeless. This Denver-based songstress is defying the odds by steering away from the "Nashville style" country trends. Instead, combining relatable lyrics with her bubbly, sassy personality, and an un-mistakable voice (along with the occasional fiddle and pedal steel guitar), Leslie Tom stands poised to hit the mainstream with her own traditional-modern spin on country music.
Leslie's pure country sound comes as little surprise. Born and bred in the heart of Texas, she cut her teeth listening to Hank Williams, Patsy Cline and Bob Wills on the radio of her father's Ford truck. Her own musical journey began at age 7, picking up the violin and clarinet before settling on piano, and eventually developing her vocal skills and songwriting chops. Since those early beginnings, music has been an inescapable force in her life, and even her early attempts to settle into a corporate job after college couldn't stick for long. For Leslie, a return to her country roots was inevitable, and once she made the decision, she never looked back. In the years since, Leslie has sung on stage in front of tens of thousands of people, opening for artists like Josh Turner and sharing the stage with the likes of Lee Roy Parnell, Jeff Bates and others. She's appeared on television music competitions, released four critically acclaimed studio projects, and performed for enthusiastic audiences across the world.
Leslie's newest single, "Tequila After Midnight" will be released in late February 2022 from Coastal Bend Music.